When a new report is created, all questionnaire fields will be available from questionnaires that are present in Bluedolphin: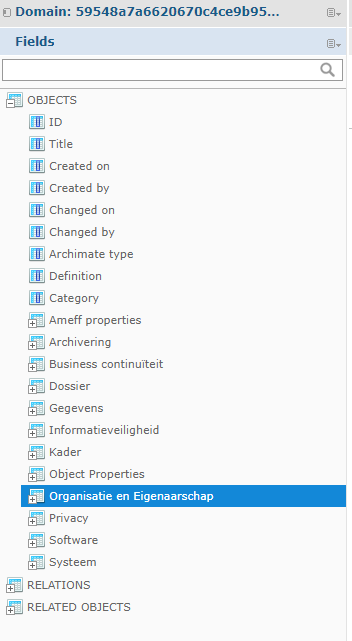 When an existing report is edited, then new questionnaire fields from new questionnaires, that are created after the report origannly was created, are not available in the report editor in Bluedolphin.
To fix this in Bluedolphin you have to take the following steps:
click "select fields":
There will pop-up a screen in which you can add the missing fields. See next steps:
After you completed this steps the new fields will be added to the report editor.